Hi all,
Wow time really flies… it's now the month of August and with a flick of the eye comes December and then 2022. I hope that you have all been well and safe during this very trying COVID pandemic period.
The Hougang wellness centre has been slightly improved. For one there are now new workshop chairs and tables. A new large screen monitor has been installed to facilitate a more conducive lecture and workshop presentation environment. Most activities have temporarily ceased because of safe distancing measures. Hopefully normal face-to-face lectures can resume once the COVID situation returns to normalcy.
The Diploma in Buddhist Psychotherapy and Counselling with a student size of 18 is currently running smoothly and this will end sometime in November. The 11-lecture course in Introduction to Buddhist Fundamentals with an initial student intake of 42 is also progressing well and should end sometime in October. Thereafter preparations for 2022 intake of both courses will be organised.
I am still providing counselling services to the students (undergrads, postgrads, exchange scholars) and faculty staff in NTU School of Materials Science and Engineering and staff of Alexandra Hospital. Recently I have been asked to handle some cases from National University Hospital and Institute of Mental Health. However, these are done through telephone counselling. If necessary, I will meet the clients for face-to-face counselling sessions.
I am not planning to organise the annual Professional Counselling Supervision course for this year. This will be postponed to 2022 and hopefully normal class can resume by then.
Because of the worldwide pandemic I have not travelled for the last one and half years and will not be planning to do so for some time unless the international situation improves, and things get more settled.
I am spending most of my time providing clinical counselling supervision for interns from Monash University (Australia) and Roehampton University (UK).
This will be all for the tim

TAKE CARE, keep smiling and BE HAPPY
Wih all good wishes for Peace Profound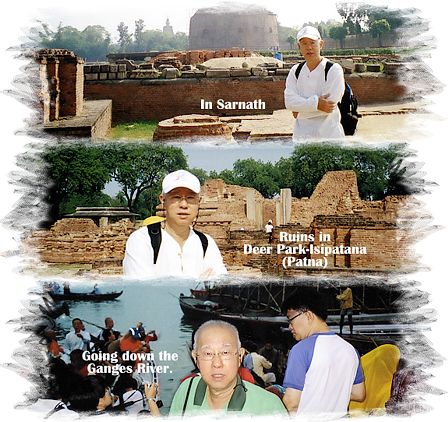 email: wooson@singnet.com.sg;
Mobile: +65-96188153
20th August 2021