Hi everyone,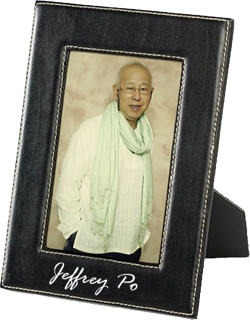 Trust you are all well and happy.
Wow time really flies. My last message to you was in December 2017 and now it is half way past 2018 !!
Anyway, as mentioned several times, the counselling clinic and a mental relaxation centre in Hougang area is fully operational now and is located near Lorong Ah Soo wet market and hawker Centre. The address is Block 124, Hougang Avenue 1 #01-1450 and not too far from the Kovan MRT. There will be a space allocated for wellness therapy in terms of meditation programmes, talks and lectures. The room can accommodate about 15 people - just nice and cosy. Please look into relevant section to find out the bus numbers going there. All are welcome.
My power point presentation for the final part of Meditative flow-Psychotherapy has been completed. I will organise have the class in January 2019. It is now open for registration. Please look into the relevent section of my webpage for more information.
The book Meditative flow-Psychotherapy has been launched and do get in touch with me if you need a copy. The price is only S$10.00 (not inclusive of postage/mailing). My next book entitle "Answers to some mental health issues - Buddhist and secular" is now completed and under publication. It is priced at S$20.00 per book.
Meanwhile the free and easy meditation is still going on during every saturday from 4.00 to 6.00pm in Hougang. Do give me a call first before coming. My mobile is +65-96188153.
My counselling work is proceeding on fairly and will welcome more clients and enquiries. I have recently been engaged by the Nanyang Techological University as a consulatant counsellors and attached with the Material Science asnd Engineering School. I only work three days per week - Mondays, Tuesdays and Wednesdays.
I have been pretty busy flying around to Jakarta, Manila, Korea and Hongkong during the past six months. It was exhausting and I presented papers related to meditation/mindfulness and Buddhism. Hence I shall be skipping the forthcoming Australian Counselling Association annual convention to be held in Sydney this September.
The 2nd intake of Diploma in Buddhist Psychotherapy and Counselling course started successfully in March this year. There were altogether 25 students. Registration is now open for the 3rd intake for 2019 I will also be organising a 10-lecture course on "Introduction to Buddhist Psychology (Abhidhamma)" for Dot connection Growth Centre to commence sometime in October 2018. Please see relevant section for more information
The next intake for "Professional Counselling Supervision" will take place in December 2018. Again please refer to the relevant section of this webpage for more information.
Also the next intake of "Meditative flow-Psychotherapy" is schedule for January 2019 and is now open for registration. For more information you may reach me at +65-96188153.
This will be all for the moment.
TAKE CARE and BE HAPPY
Wih all good wishes for Peace Profound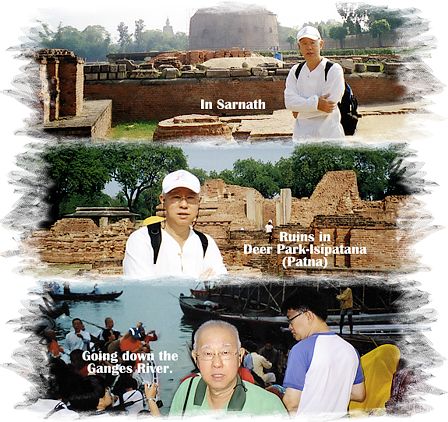 7th August 2018