Hi everyone,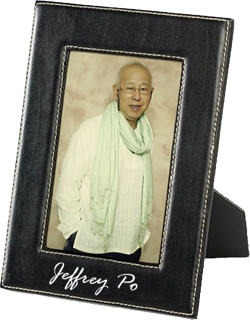 Trust you are all well and happy.
I noted that my last update was October 1028 and today it is April 1029. Where did those few months go???
Anyway, as mentioned several times, the counselling clinic and a mental relaxation centre in Hougang area is fully operational now and is located near Lorong Ah Soo wet market and hawker Centre. The address is Block 124, Hougang Avenue 1 #01-1450 and not too far from the Kovan MRT. There will be a space allocated for wellness therapy in terms of meditation programmes, talks and lectures. The room can accommodate about 15 people - just nice and cosy. Please look into relevant section to find out the bus numbers going there. All are welcome.
The fouth intake of the "Mediative flow-Psychotherapy" went well this year.There were altogether 10 participants and feedback received has been positive.
The bridging course for those wishing to upgrade their membership status in the Association for Psychotherapaists and Counsellors (Singapore) is presently undertway - two modules namely, Abnormal Psychology (Jeffrey Po) and Developmental Psychology (Jeslyn Lim) were completed and for this month the third module Family and Relationship Psychology (Sim Kwang Mong) is underway. The next intake will be scheduled tor the early part of 2020
The book Meditative flow-Psychotherapy has been launched and do get in touch with me if you need a copy. The price is only S$10.00 (not inclusive of postage/mailing). My next book entitle "Answers to some mental health issues - Buddhist and secular" is now completed and under publication. It is priced at S$20.00 per book.
Meanwhile the free and easy meditation is still going on during every saturday from 4.00 to 6.00pm in Hougang. Do give me a call first before coming. My mobile is +65-96188153.
The Proficiency Certificate in Professional Supervision course were completed sometime late last year. There were seven partcipants. They are now registered supervisors within the APACS Organisation.
The Introduction to Buddhist Psychology took offf last October and ended in Demember.Thought sceduled for only 10 lectures, it finally went into 14 lecutres.There were nine students and all gained a thorough knowledge on the subject.
I have completeda talk on "The Psychology of Buddhist Ecology" in Dot Connection this week. The participants were given insights to this subject especially into the thoughs of the Buddha concerning ecological balance in every aspect of life. Special emphasis were placed upon the "workplace harrassmentand ecology".
Two weeks ago I presented a two hour workshop on the subject of "Shamanism- Psychotherapy?" to members of APACS. It was insightful into the practice of shamanism in this region.
The third intake for the Diploma in Buddhist Psychotherapy and Counslling - conducted in Dot Connection Awareness Centre is presently underway.There are seven students and this course should be completed sometime end of this year.The next course will probably be schedule for early 2020.
I have skippd most travelling this year. However I will be presenting workshop papers in the forthcoming 6th Asia Pacific Region Internation Counsellors Conference to be held in September 23rd in Brisbane Australia.
There are many more programmes and workshops coming up. Please see the relevant page for more information
This will be all for the moment.
TAKE CARE and BE HAPPY
Wih all good wishes for Peace Profound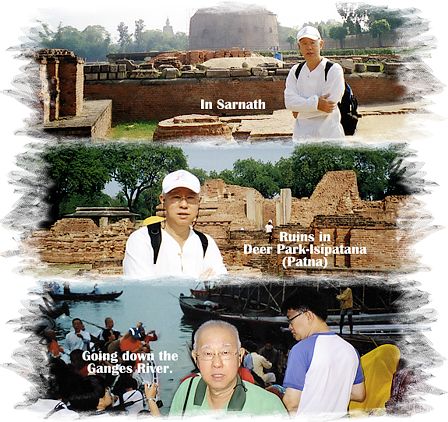 20th April 2019